When:
May 25, 2020 @ 3:00 pm – 7:00 pm
2020-05-25T15:00:00-04:00
2020-05-25T19:00:00-04:00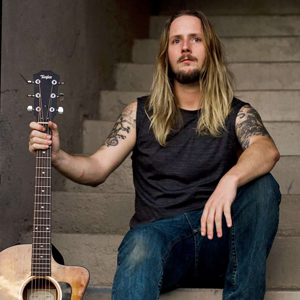 Since joining Atlanta metal band Halcyon Way in 2012, Max has played with the group on 9 tours, leading him to perform in 18 countries and 32 states. Now a guitar teacher himself, Max has instructed over 75 students in Gwinnett county, some of which have already found fruitful musical careers of their own. Many in Gwinnett county know Max from the many atmospheres in which he performs around town with close to 90 solo gigs a year it's hard to miss him!