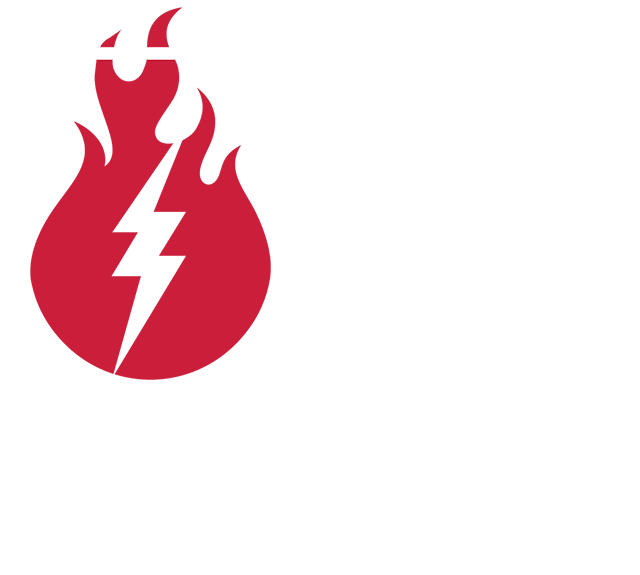 THERE'S A FIRE IN ALL OF US. A DREAM. A PURPOSE. IF YOU HAVEN'T FOUND THAT FLAME BURNING WITHIN YOU, WHAT DRIVES YOU, THEN LIFE LACKS MEANING.
AT STILLFIRE BREWING, WE'VE FOUND OUR FIRE.  WE ARE FIERCELY PASSIONATE ABOUT DEVELOPING THE WORLD'S MOST INNOVATIVE BEERS. ABOUT CRAFTING NEW RELATIONSHIPS AND SUPPORTING OUR COMMUNITY. ABOUT BUILDING A BRAND SYNONYMOUS WITH QUALITY AND LOYALTY.
GUIDED BY CURIOSITY AND EXCITEMENT, WE BREW BEERS TO SPARK THE FIRE IN YOUR BELLY. TO HELP YOU FIND YOUR FIRE!
As a hardcore beer nerd I have visited hundreds of breweries. Stillfire executes their styles with the best of them, with a flair for creative and fun flavors. What really elevated them is the playground and outdoor space which is perfect for families. Couple great beer, a wonderful space for families, and top-notch service and you have what could very well be the best brewery in the entire South, if not in the conversation for best brewery in the whole country.
We may be beer geeks, but we aren't beer snobs. EVERYONE is going to find their new favorite beer(s) at StillFire Brewing.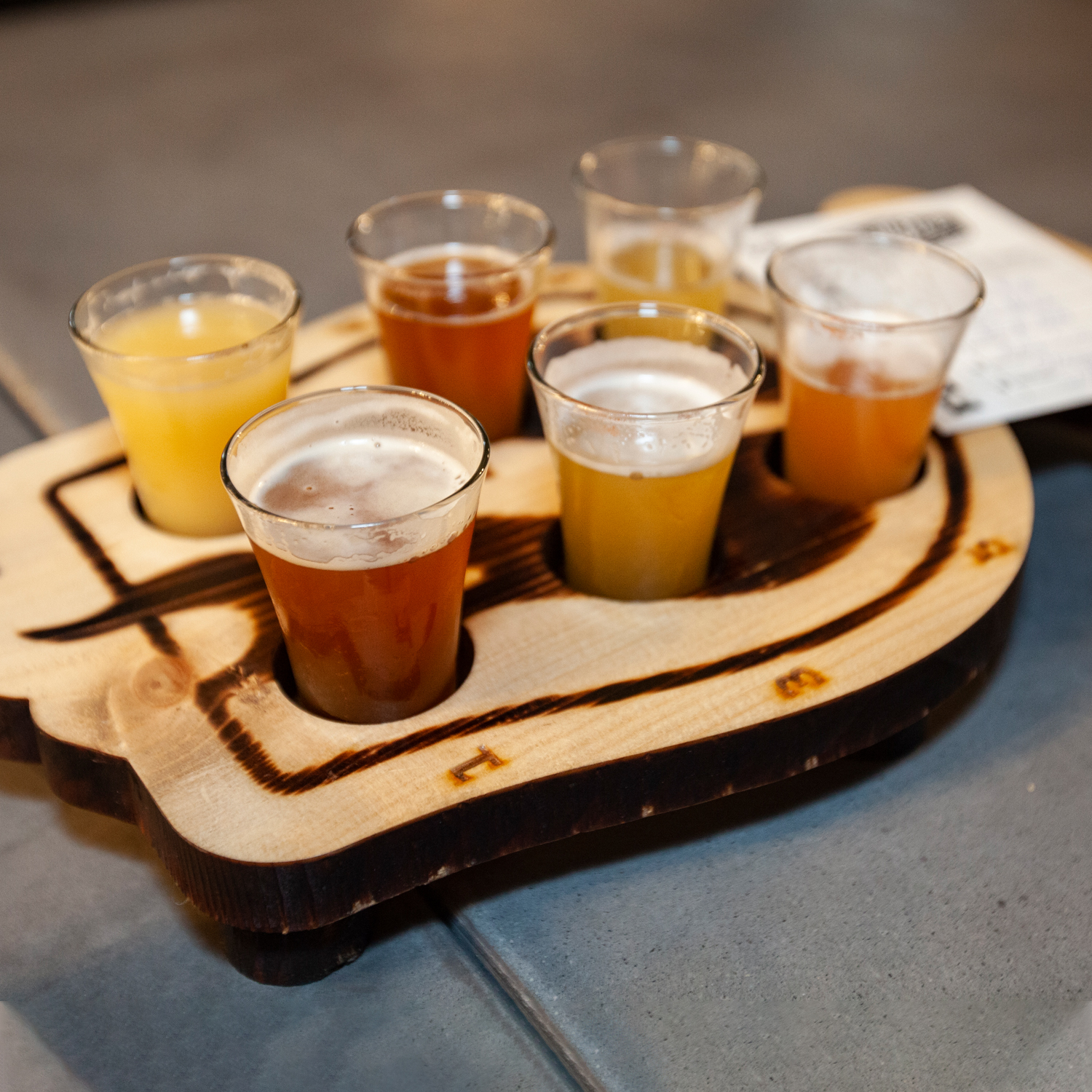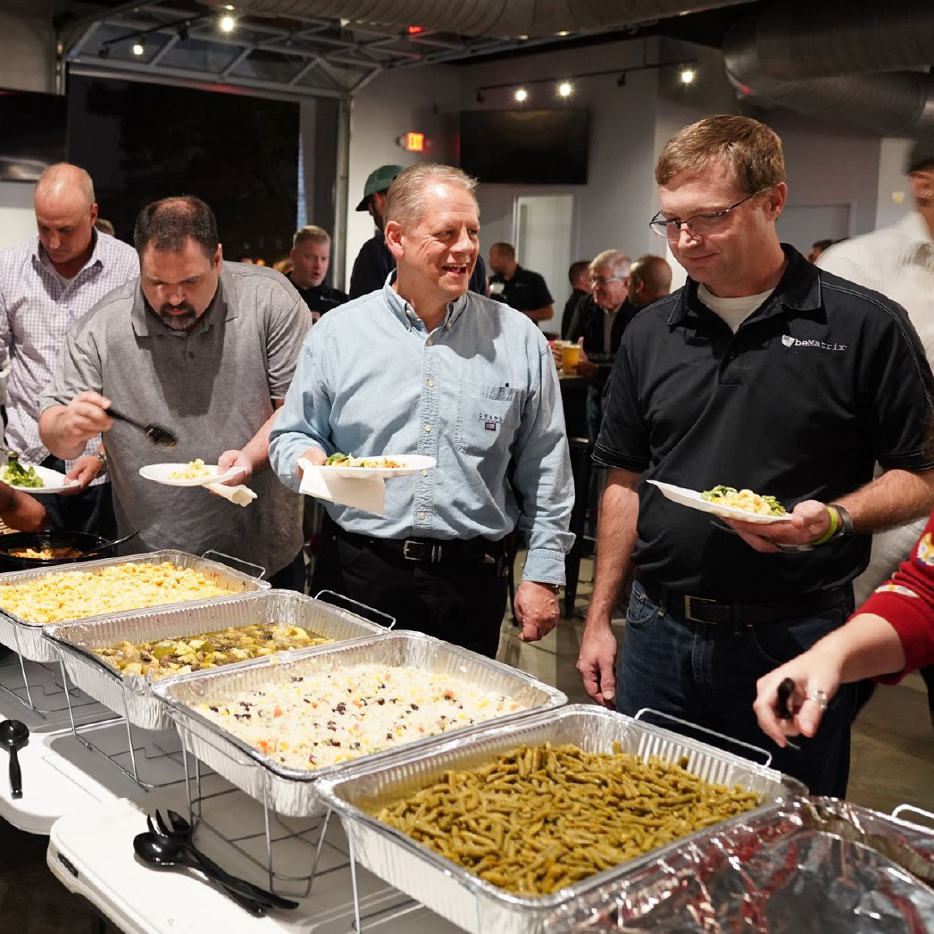 StillFire Brewing is an ideal venue for corporate outings, showers, weddings or an intimate gathering with friends.
Gear to get you fired up!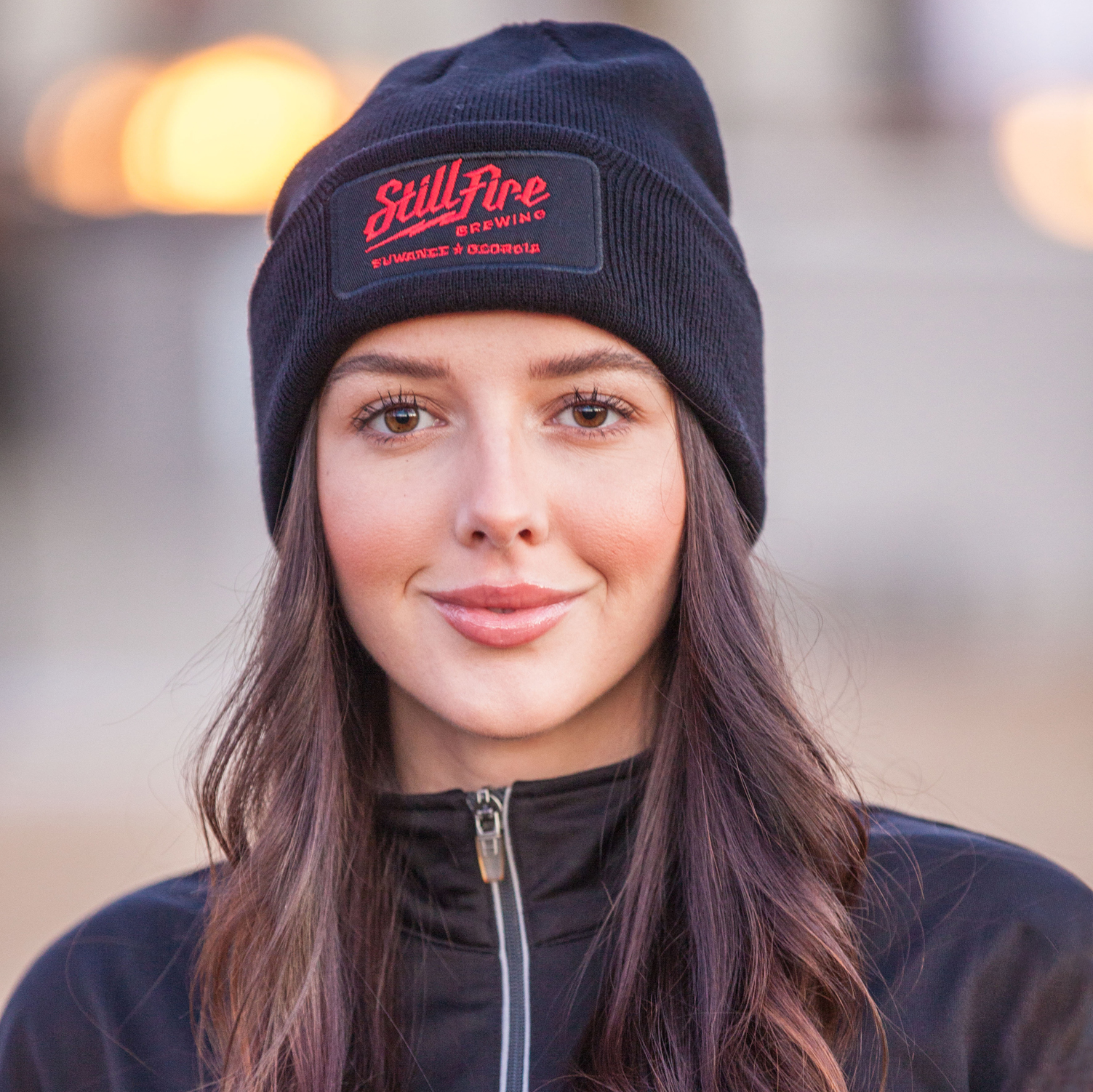 JOIN THE STILLFIRE BREWING FOUNDERS CLUB AND GET
A BEER ON US EVERY DAY!
INTERESTED IN JOINING THE TEAM AT STILLFIRE?