SUWANEE, GEORGIA BORN & BREWED
BORN FROM A LOVE FOR COMMUNITY AND A LOVE OF KILLER BEER, OUR 20-BARREL BREWERY AND TAPROOM HAS FOUND ITS HOME IN SUWANEE, GEORGIA JUST OUTSIDE BEAUTIFUL TOWN CENTER PARK.
As a hardcore beer nerd I have visited hundreds of breweries. Stillfire executes their styles with the best of them, with a flair for creative and fun flavors. What really elevated them is the playground and outdoor space which is perfect for families. Couple great beer, a wonderful space for families, and top-notch service and you have what could very well be the best brewery in the entire South, if not in the conversation for best brewery in the whole country.
We may be beer geeks, but we aren't beer snobs. EVERYONE is going to find their new favorite beer(s) at StillFire Brewing.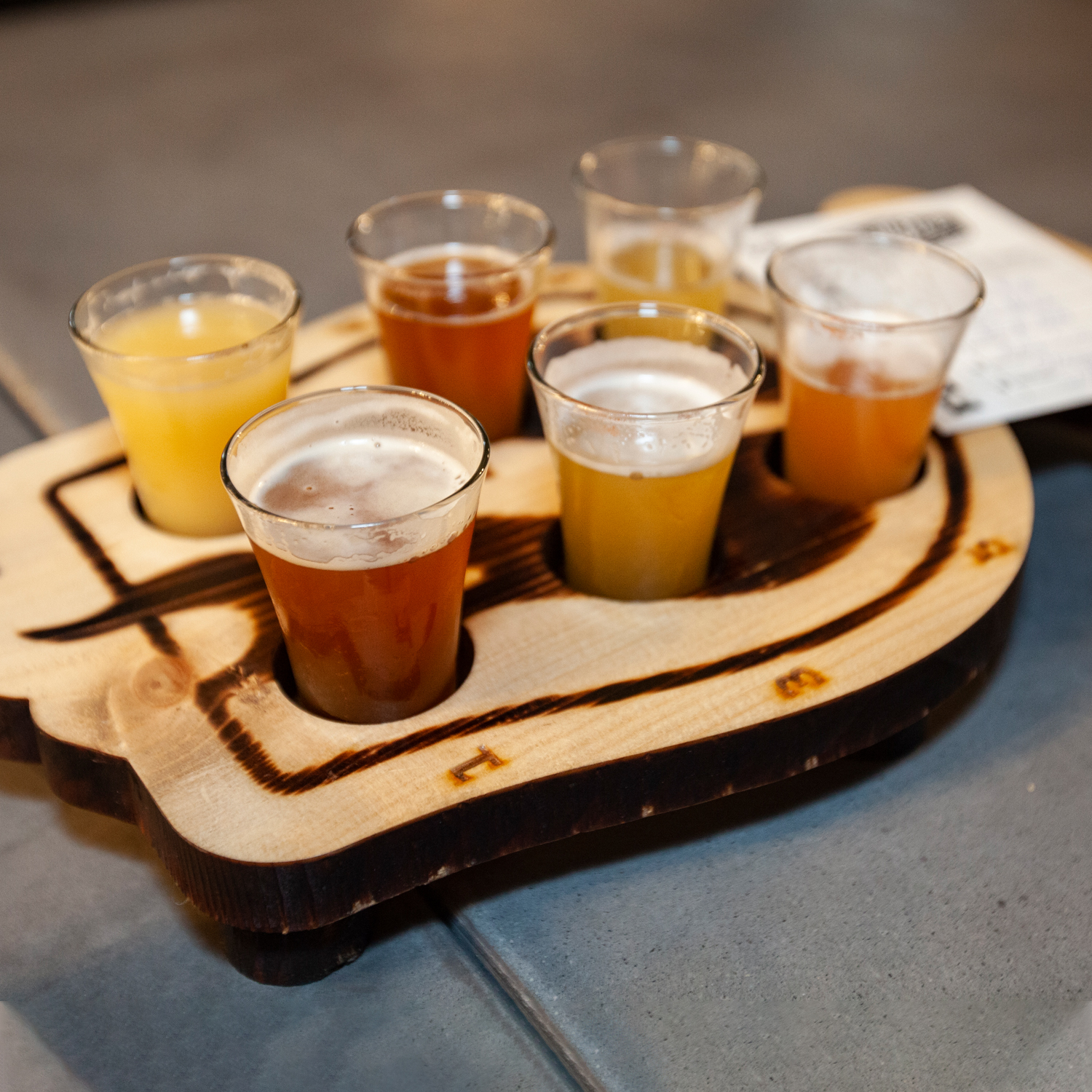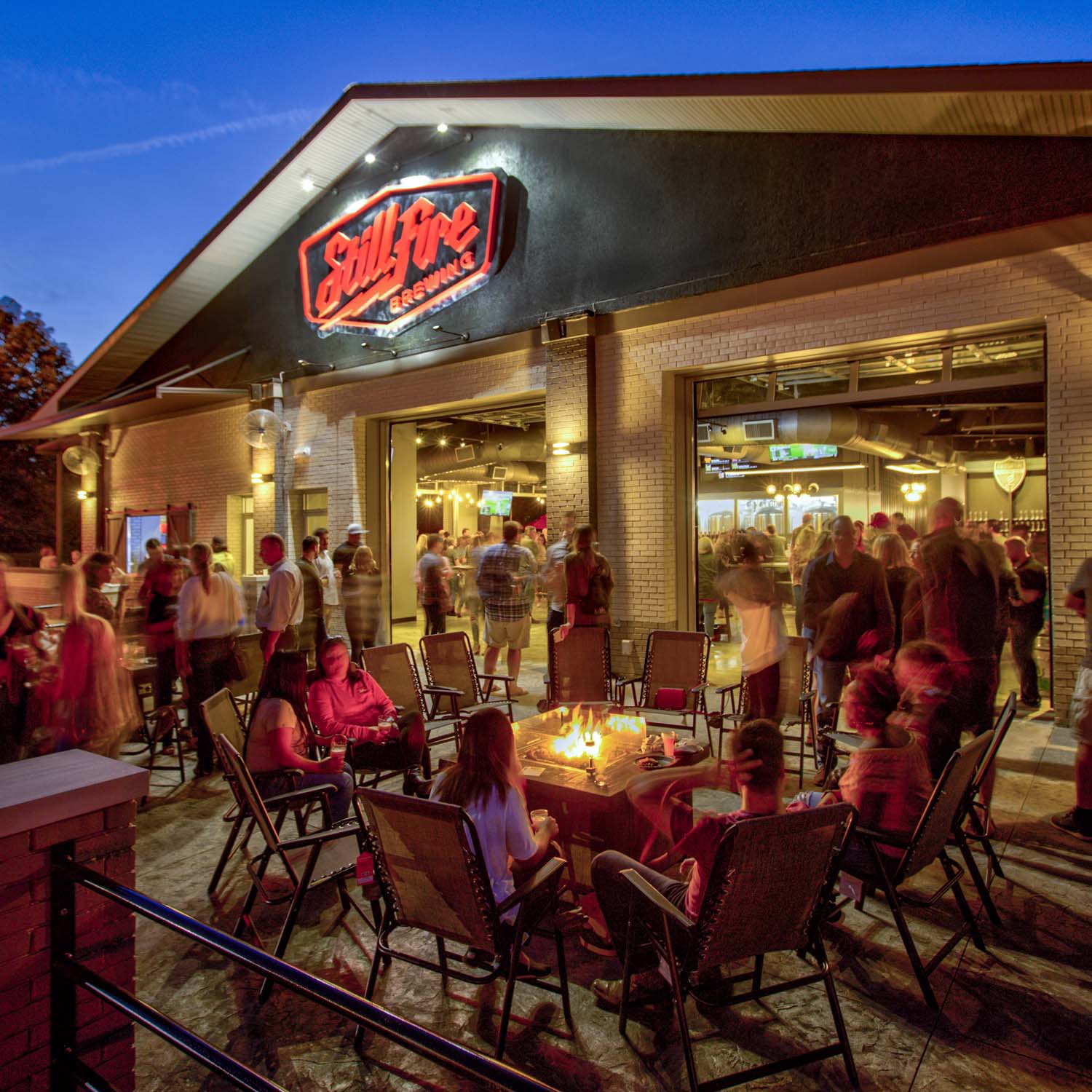 We always have something going on in the Taproom. Get all the details on the upcoming events we have scheduled.
Gear to get you fired up!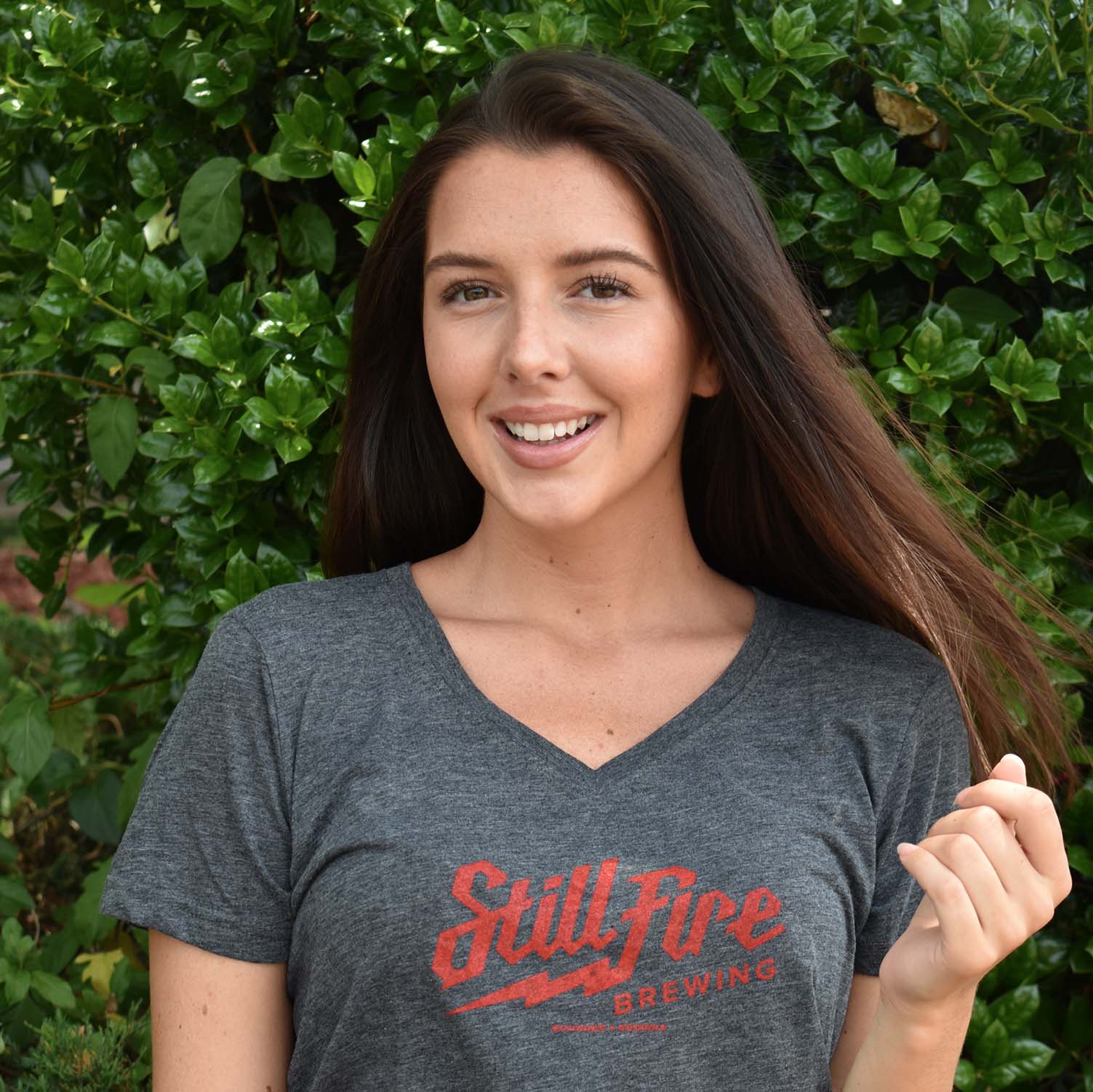 JOIN THE STILLFIRE BREWING FOUNDERS CLUB AND GET
A BEER ON US EVERY DAY!
INTERESTED IN HOSTING A PRIVATE EVENT AT STILLFIRE?