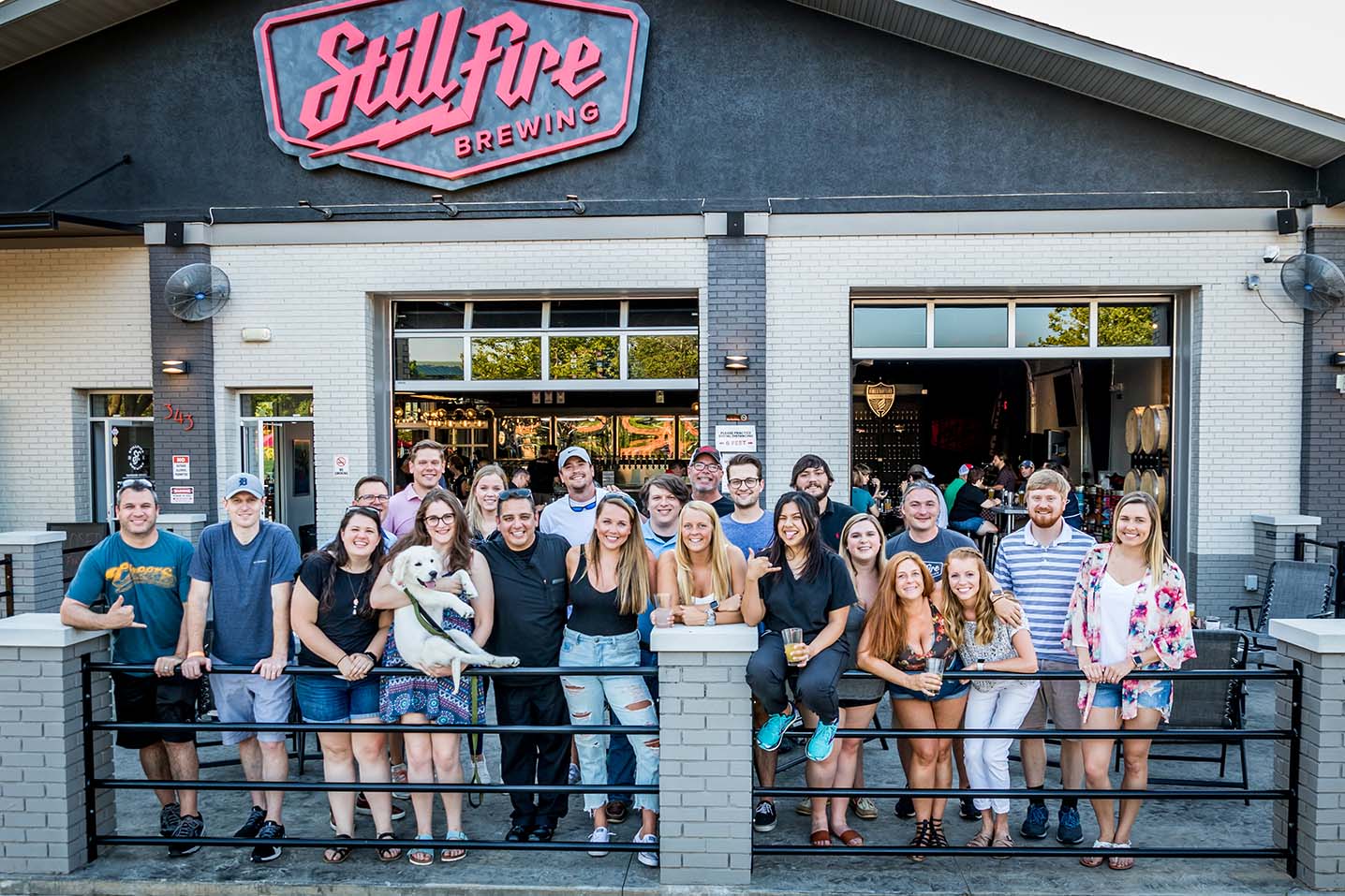 StillFire Brewing is now seeking fun-loving, enthusiastic, and team-oriented individuals who share our passion for community and making award-winning beer. If you enjoy a fast-paced environment, have an upbeat, friendly attitude and can inspire us with your work ethic, feel free to fill out the following form.
Currently accepting applications for:
Bar Backs/Utility
Job Description: Bar Backs perform tasks to help support our bartenders and servers behind the bar. They are responsible for, but not limited to, setting up the taproom before opening, helping maintain the cleanliness of the taproom, picking up glassware/trash after customers, operating the dishwasher for glassware, changing/rotating kegs,and breaking down the taproom after closing.   Applicants must be at least 18 years old and able to work late hours on Friday and Saturday nights.