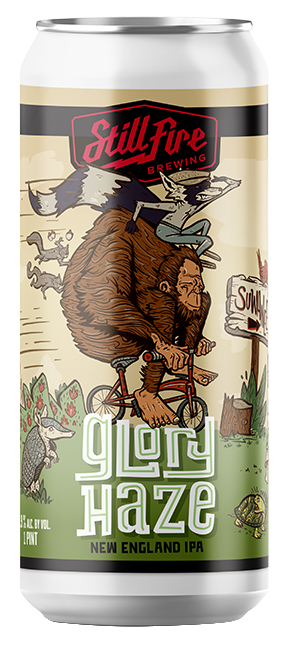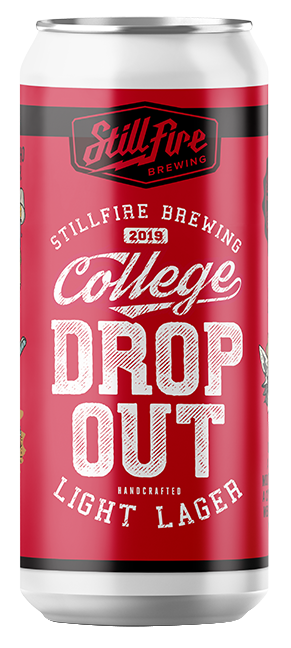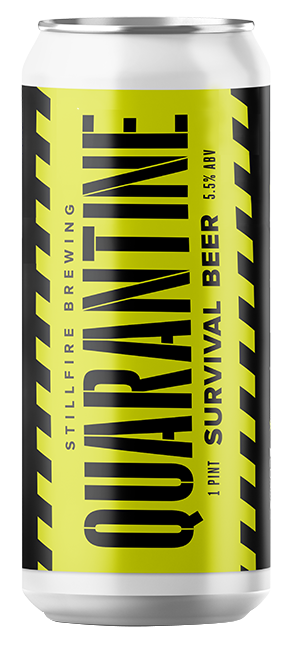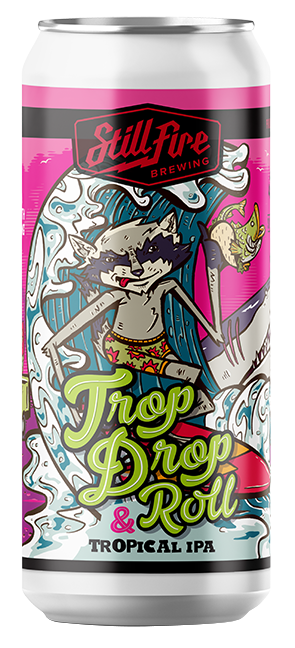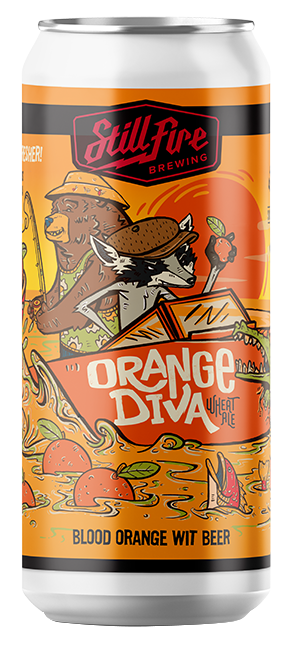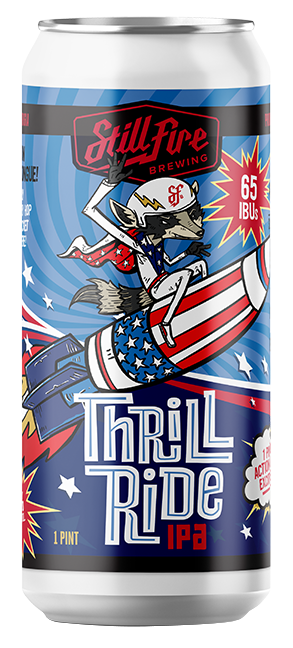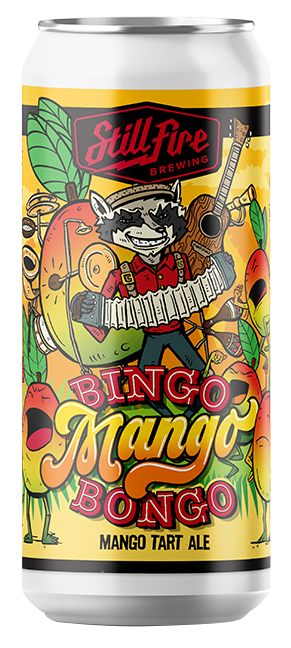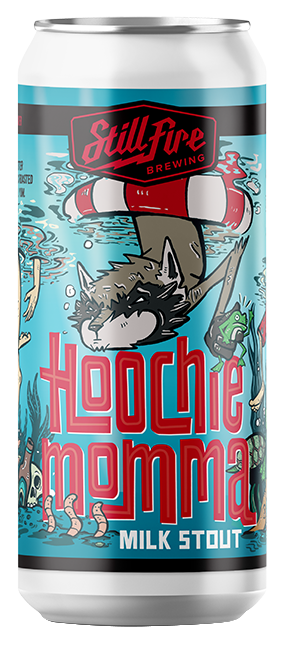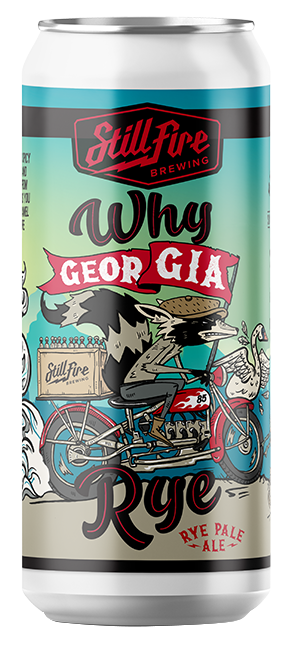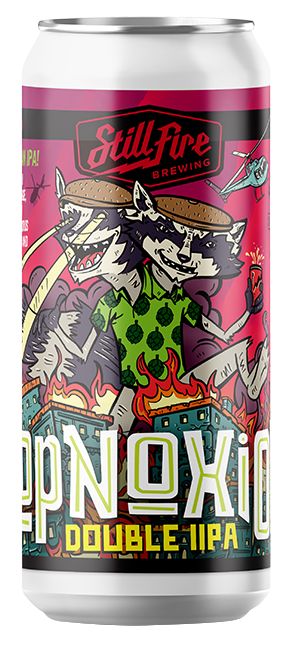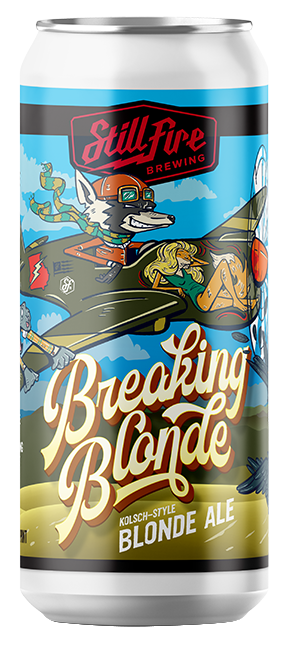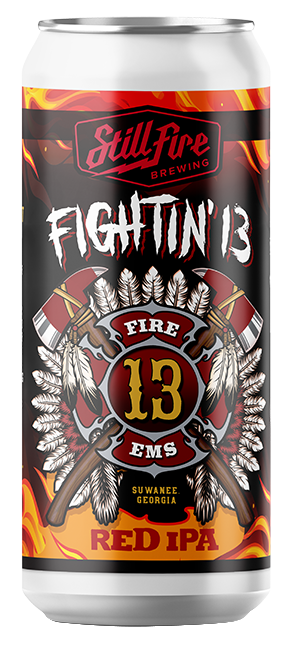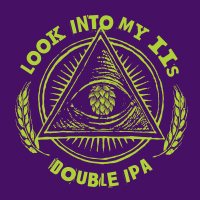 We wanted to make another bold statement, using 3 of our favorite Pacific NW hops to craft a stong and aggressive IIPA. Grapefruit, pine and resin dominate both the aroma and flavor and linger in the aftertaste. Bitter without being harsh to cleanse your palate, you will have to resist the temptation to drink too quickly. Strong and bold all in one glass.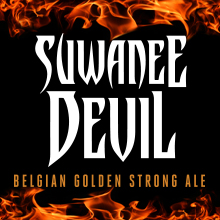 BELGIAN GOLDEN STRONG ALE
Light in body with a spicy flavor and nose, our latest clean finishing ale is a subtle beer that deceptively hides its alcohol. But weighing in at 9.7% ABV, it's still a "devil" of a beer.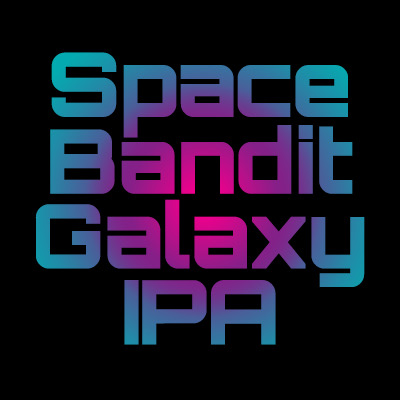 With aromas and flavors of citrus, passion fruit and even a touch of ripe peach, Galaxy is a perfect summer hop for an approachable and smooth IPA. The malt base was kept light so while fruity, Space Bandit finishes dry to be thirst quenching as well as smooth and balanced. Although these unique hops are grown half a planet away, we would have scoured the known universe for them to bring you this wonderful beer.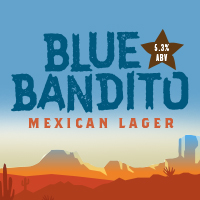 There is a long history of European craftsmen moving to Mexico, including brewers who originally made amber lagers when they arrived. Rather than travel a well-worn path, the brewers of StillFire decided to make a smooth amber lager that features the toasty Munich malt flavor those pioneers treasured, but we added our own special ingredient: Blue Corn. That little touch is what makes this beer a unique summer treat, perfect on a hot summer day while hitting the snacks. Blue Bandito is our Cerveza Azul for all seasons!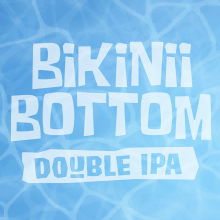 This tropical Double IPA was inspired by brewer G's trip to the British Virgin Islands. The flavor is a double delicious explosion of tangerine, grapefruit, and melon with a touch of coconut and lime all in one glass. Bikini Bottom clocks in at a full 10% ABV but dials in the bitterness for a drinkability that allows you to ride the wave without planting your board on a reef.
Strawberry Breaking Blonde
The refreshing taste of summer in every sip - we infused our beloved Breaking Blonde with fresh strawberries to give it a subtle strawberry makeover, while maintaining its crisp, easy-drinking finish. Ripe for drinking all summer long.
Local Georgia honey adds a special touch to this IPA. Featuring a pleasing berry and topical fruit aroma that gives way to a mouthwateringly delicious honey oatmeal flavor with a rustic, nutty and silky quality.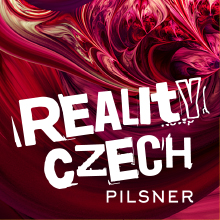 StillFire Brewing's refreshing version of a classic bohemian beer features Saaz hops which lend a pleasant herbal aroma, a spicy flavor and an enjoyably delightful crisp finish that is the perfect reality check for these crazy times.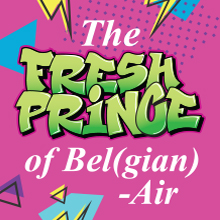 Fresh Prince of Bel(gian)-Air
Our brewers kept it fresh with a beer that is rumored to make you involuntarily start doing the Carlton dance at random times in random places. The Fresh Prince of Bel(gian)-Air's fragrant pear, apple and white pepper nose draws you in with the perfect balance of malt, fruit, alcohol and spice.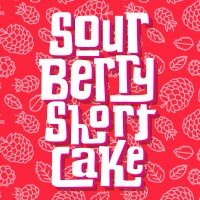 Sourberry Shortcake Strawberry Sour
Our Sourberry Shortcake Sour delivers on the tart strawberry flavor and aroma of a classic strawberry daiquiri, with just the right amount of tartness to be refreshing!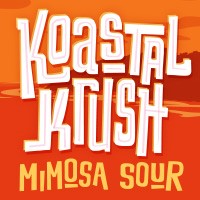 Inspired by the perfect balance of a mimosa, we combined 5 different fruit flavors including orange, guava and passion fruit to create a tropical-fruited sour (but not super sour) that makes for a fun, tasty, brunch-inspired brew!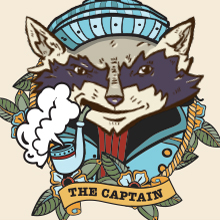 Strong ale on spiced rum oak, for the Captain in you!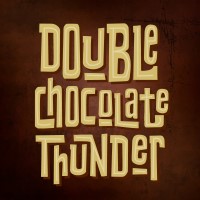 Double the amount of chocolate, double the amount of D's (Daryl Dawkins, that is).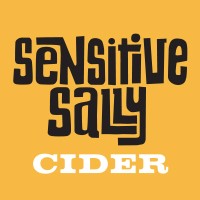 A crisp cider-beer reminds you of Apple Pie.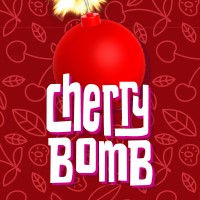 A sour that tastes like cherry limeade. CH CH CH CHeery Bomb!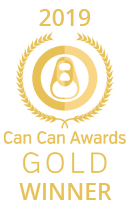 THOROUGHLY GOOD SCOTCH ALE
BOURBON BARREL AGED SCOTCH ALE
This delicious Scotch Ale is taken to another level by the time it spends on bourbon-soaked toasted white oak. Everything you could ever ask for in a beer, hops not included. You will spend so much time enjoying the aroma of vanilla, caramel, bourbon, sherry, and dark fruit you might forget to take a sip. The sweet, complex malt will explode on your palate, present a wide array of flavors, and warm your soul. Every sip is a thrill ride. Your experience will confirm that the inspiration was spot on: One Bourbon, One Scotch, One Beer.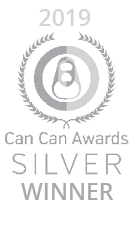 The American Pale Ale was inspired by a beer similar to this. Unapologetically English in concept, we used UK malt, hops, and yeast to make this interesting yet refreshing beer. Unlike its American cousins, there is more evident malt, somewhat toasty with a caramel note, without being sweet. There is a small amount of fruitiness from the yeast, reminiscent of berries. The hop character is well-balanced and features a more floral and earthy character, rather than the tropical, citrus, and piney character American versions favor. The finish is firm yet smooth, making it a very quaffable pint. Cheers, Mate!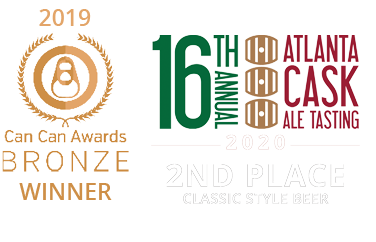 OLDE CHIEF INSPECTOR BARLEYWINE
English Barleywine was the beer that the legendary Beer Hunter Michael Jackson wrote about sipping by a warm fire on a cold winter night. This wonderfully malty and complex strong ale lives up to that billing. A layered nose translates to an even more vivid flavor palate, and a long, smooth satisfying finish. Hints of brown sugar and molasses without being sweet. You fall in love with the aroma, then can't stay away. No barrel was needed for this version, but it is worthy of that treatment. Born in a reborn fire station, StillFire is proud to translate Fire Chief from the American standard terminology to the English common phrase, Chief Inspector.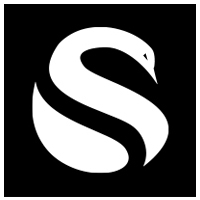 Inspiration often takes you to places you didn't know you wanted to go. While experimenting with a recipe for the new dry, Brut IPA style of beer, Phil found some things he liked that he could use to improve the classic Belgian farmhouse ale—Saison. This Saison has the dry, crisp drinkability of the best examples with pleasant fruit and spicy notes from the special yeast, however, it is augmented with tropical notes from a hop that wasn't available just 5 years ago. This complex yet refreshing beer is the perfect beer to quench your thirst for something different on a hot afternoon.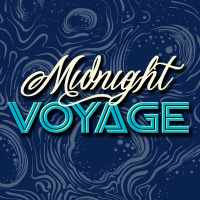 If you wander into Little Havana on your next trip to Miami and order a coffee, they serve it only one way: black, sweet and strong enough to clear out all of your cobwebs. This stout is roasty with coffee and chocolate flavors and aromas, but not harsh like some strong stouts. The mouthfeel is enhanced by a creamy silkiness that comes from oats and milk sugar. The flavors are intense, like an espresso, yet are balanced by just the right amount of sweetness to make you crave more. An eye-opener of the first order. The perfect beer to remind you hops aren't everything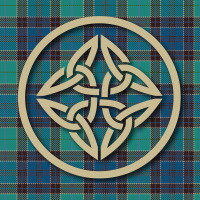 Scotch Ales or Wee Heavies are the strongest version of the beers that were brewed in the Scottish Highlands. The brewers leaned heavily on malt because hops had to be imported and were heavily taxed. Our version has a complex grain bill that results in a delicious mix of caramel, dark fruit, nuts, chocolate, and a wee bit of peat smoke. Smell it, taste it, and enjoy the long, lingering aftertaste. Strong from start to finish, this is a sipping beer that will warm your belly, as well as anything your kilt doesn't cover.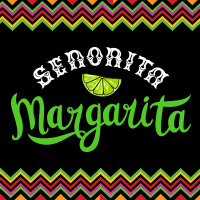 Gose is a German sour ale that was originally brewed in Goslar in the 13th Century, and soon adopted by the city of Leipzig. Gose featured salty water or added salt as well as coriander spiciness. It was such an obscure style that twice during the 20th Century Gose ceased to be commercially brewed. It is now a popular and refreshing style thanks to the reinterpretation by American craft brewers. This version features Lime and Orange as well as a touch of salt and an Asian citrus fruit that together are reminiscent of the very famous cocktail in the name. Thoroughly refreshing, this tart beer will expand your horizons of what modern craft beer can taste like.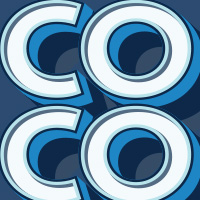 Smooth and creamy with a hint of coffee. Like a coconut and chocolate cream pie.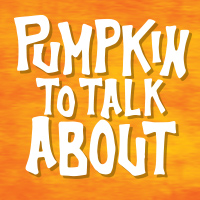 Nutmeg and cinnamon with a sweet taste of vanilla.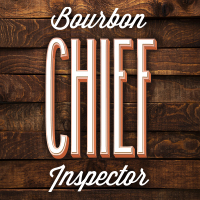 We let our curiously strong English Barleywine age on charred American oak spirals that have soaked in bourbon for weeks. The combination of complex dark fruit, vanilla notes from the oak, and warming alcohol from the whiskey character perfectly compliment this English Ale.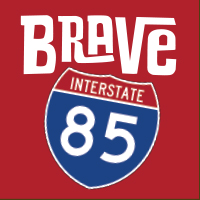 A malty Scottish Ale with a wee wisp of smoke to whisk you away from the interstate traffic blues to the Scottish Highlands.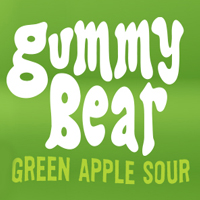 GUMMY BEAR GREEN APPLE SOUR
Granny Smith lost her teeth when she sank them into this refreshing sour apple delight! A sour symphony of fruity tart apple magnificence that will make you pucker and beg for more!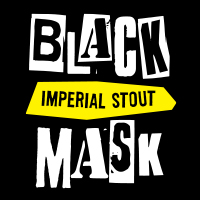 An imperial stout with hints of chocolate, vanilla and chocolate.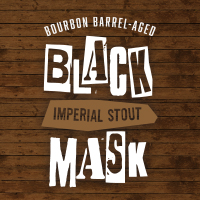 BLACK MASK SALTED CARAMEL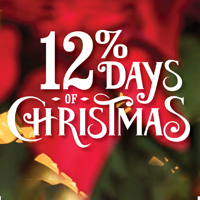 Every Beer Lover has at least one epiphany when they tasted a beer that literally changed their life. This is a tribute to a small abbey in Belgium that brews what many consider the best beer in the world. We wanted it to be released for our first Christmas, so Southy 12 Quad was far too cryptic. This beer is dark ruby-amber, with a tan head. An incredibly complex aroma of sweet alcohol, light pepper and clove with rich dark fruits of plum, raisin and black currant. The flavor continues the theme with fruit, alcohol and spice in every sip that lingers long after the glass has left your mouth. Much lighter and easier to drink thanks to a pleasing, dry finish, this deceptively strong, dark Belgian Ale clocks in right at 12% ABV. We consider this our Christmas Cheer of the first order. It'll knock your stockings off.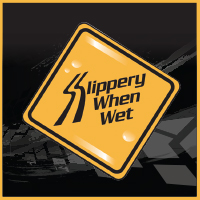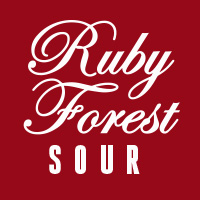 RUBY FOREST GRAPEFRUIT SOUR
A puckered mix of grapefruit and sour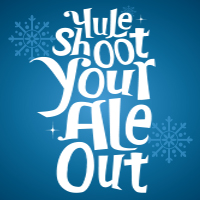 English style winter warmer with hints of chocolate, nutmeg and cinnamon.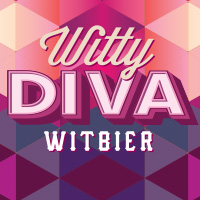 A nod to the original witbier. Smooth and flavorful. More gaarden and less hoe.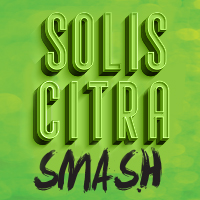 SMASH stands for Single Malt And Single Hop. This SMASH uses citra hops and is crushably drinkable.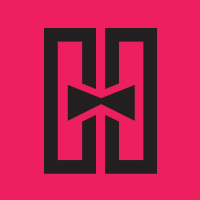 An ode to the late-great one himself, this German wheat beer (Hefeweizen) has notes of banana and clove and finishes incredibly smooth. The "fresher the better" is what they.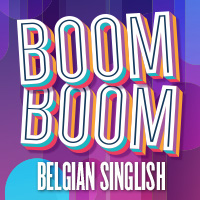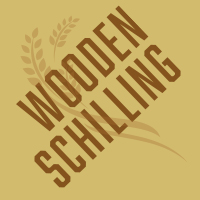 Intense maltiness with bourbon and vanilla notes from oak.